6 Things You Should Know Before Applying For HK Working Visa
|
Hong Kong is one of the international financial centres in the world. There are lots of MNC companies deployed the Asian headquarter and staff in HK. However, foreigners working in Hong Kong without Visa is illegal. Many foreigners may be confused about the working visa requirements. KPC Business Centre has 12 years' experience in assisting the HK Visa application for our foreign clients. We hopefully clarify the visa application requirements for your convenience through this article.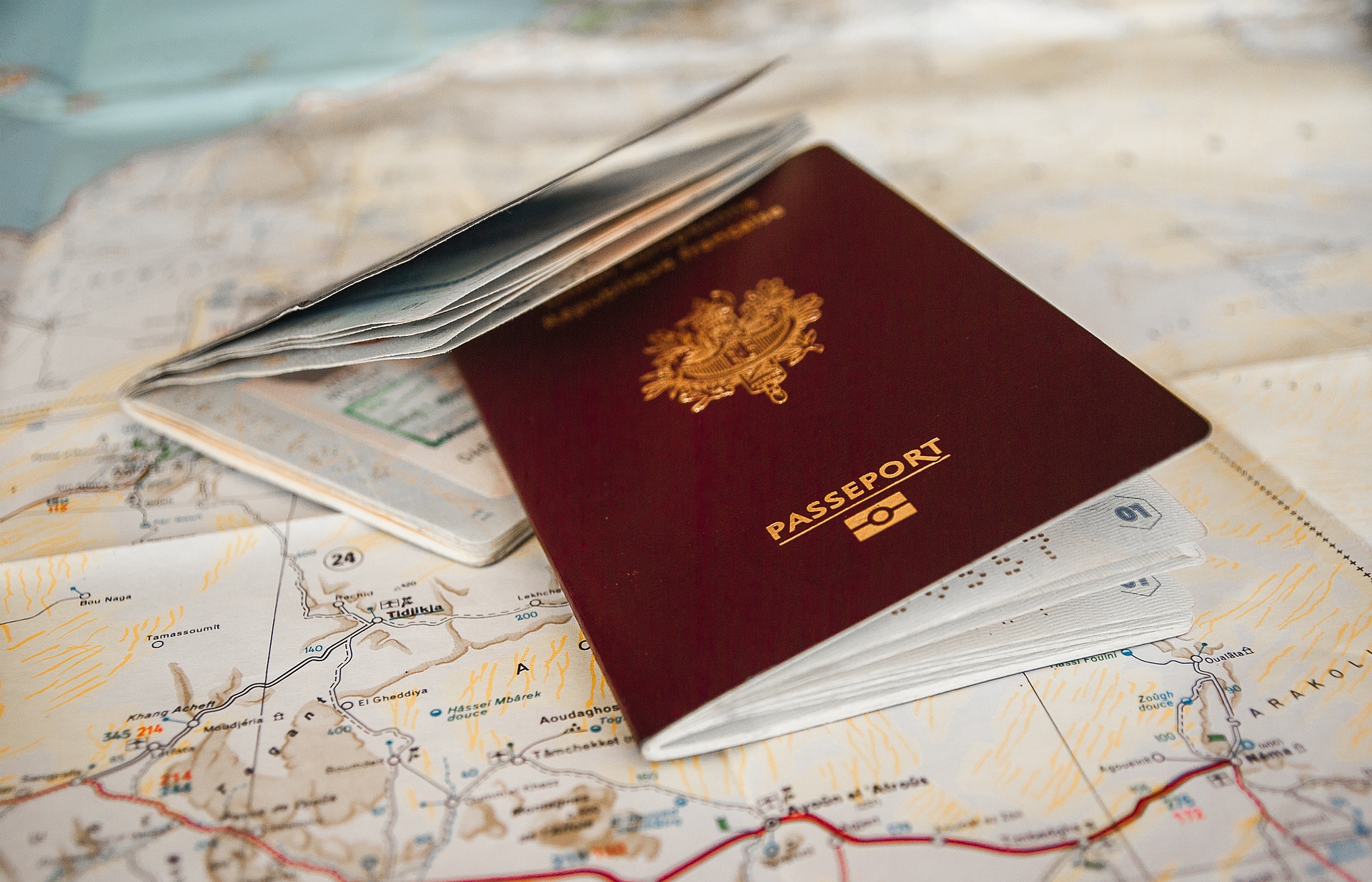 Q1.) Who should apply for a Working Visa?
Working Visa is designed to allow foreign professional to take up an employment in Hong Kong. According to Immigration Regulations (Cap. 115, section 59, 4) "Permission given to a person to land in Hong Kong for employment shall be subject to the condition of stay that he shall only take such employment such business as may be approved by the Director." For foreign individuals who will be employed by a Hong Kong Company, you should apply.
Q2.) What are the requirements of background?
The applicant must obtain a confirmed employment letter from a Hong Kong company. Meanwhile, you must also have a good education background, proven professional abilities and relevant work experiences. As mentioned, a good educational background is a must when you are applying for a working visa. How to identify it? Applicant should hold a university degree from a recognised university. Also, you do not have any criminal record or adverse immigration record in Hong Kong or worldwide.
Q3.) How long will it take to process my application?
Normally, the application process will be taken 1 -2 months. Of course, accurate time will be depended on the Immigration Department 's process.
Q4.) After I get the visa, how long can I stay in HK?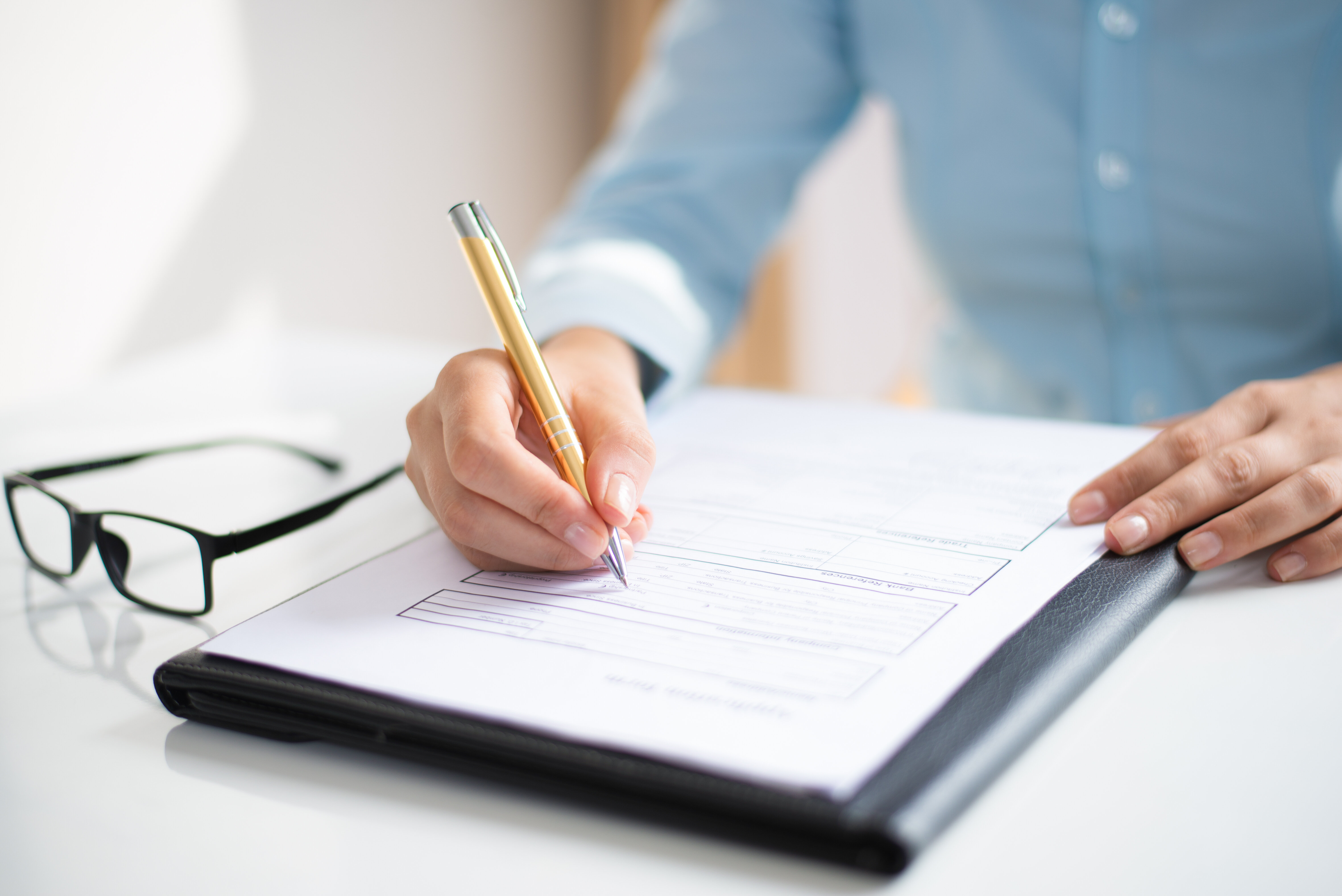 Successful applicants are normally be granted permission to stay and work in Hong Kong initially for 12 to 24 months (Depends on the Immigration Department's decision). The visa extension is necessary when it is expired.
Q5.) Any documents I need to prepare?
            You need to prepare the following documents to the Immigration Department:
Completed Working Visa Application Form
Personal particulars page of your passport + a copy of your passport page containing the latest arrival stamp/extension of stay label in Hong Kong
Proof of your overseas residence
Proof of academic qualifications and relevant working experience
Sponsoring Company's employment contract or letter of appointment containing information
Sponsoring Company's Business Registration Certificate
Financial report of the sponsoring company
Q6.) Do I need to visit Hong Kong for application?
Yes, you must visit Hong Kong for the application. Since the Immigration Department will collect your passport and related documents. Please reserve the time slot for staying in Hong Kong.
---
You may assign our visa consultant who will assist your visa application to save your time. If you have any enquiries related to HK Visa application, please feel free to drop us an email at [email protected] or Whatsapp us +852 9168 9205 anytime.