How is the Hong Kong Office's Vacancy Rate in 2022 | 2022年香港辦公室空置率是怎樣?
|
Even though the border restrictions are not vailed anymore, many companies have downsized their branches in HK since the COVID outbreak. The vacancy rate significantly dropped between 2020 & 2021. Recently, the head of the agency at JLL Alex Barnes status that many companies continued searching the office space after the social distancing measures were relaxed. He believed that the vacancy rate will remain for a short period.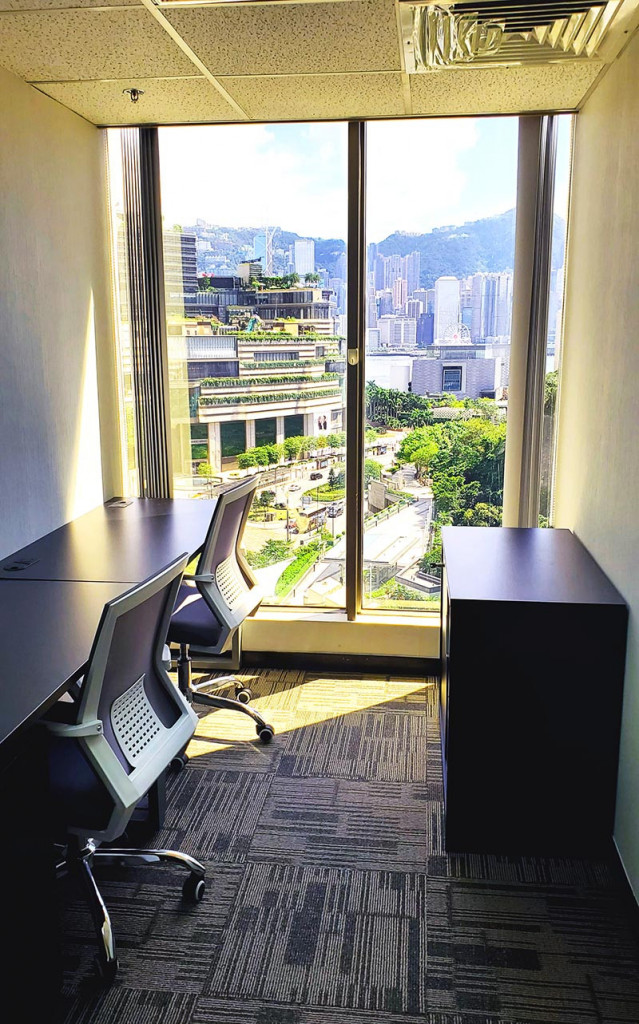 According to a report from Knight Frank, the commercial office on HK Island's vacancy rate reaches its highest since 2003. The report shows that the vacancy rate is slightly increasing to 9.2%, achieving the new height point. The report also reflected that most of the vacant office is not in the traditional core district such as Island East, Wong Chuk Hang etc.… We evaluate that the much cheaper rental fee in those districts is the main incentive to attract company move in there. The downsized company should consider another office which fits its rental budget.
Recently, Hong Kong's economic reputation is challenged by Singapore due to our border restrictions, foreign companies are planning to relocate their office to Singapore because they adopt policies which welcome overseas entrepreneurs. Overall the vacancy rate will be continually influence. Along with the Hybrid Work Model becoming common in society, traditional office demand is no longer as high as before the pandemic. Some companies may choose the serviced office or coworking space instead.
KPC Business Centre provided 14 years of experience in serviced office and business services. We also assist our client to handle their corporate difficulties with a one-stop service. Please feel free to Whatsapp +852 9130 2236 / Email [email protected] if you are looking for related services.
---
自 COVID 爆發以來,許多公司縮減了在香港分支的規模。傳統辦公室的空置率在 2020 年至 2021 年間顯著下降。最近,JLL 機構負責人Alex Barnes表示,在社交距離措施放寬後,許多公司開始尋找辦公空間。他相信空置率會在短期內維持。
據萊坊(Knight Frank)的報告,港島商業寫字樓空置率創2003年以來新高,報告顯示空置率微升至9.2%。同時,報告指出大部分空置寫字樓不在港島東、黃竹坑等傳統核心區……經評估後我們認為,這些地區的租金便宜得多,是吸引公司租用的主要誘因。縮小規模的公司會考慮租用適合其租金預算的辦公室。
最近,香港的經濟地位因我們的入境政策而受到新加坡的挑戰,不少外國公司正計劃將它們在亞洲的總部遷至新加坡,因為新加坡採取較寬鬆的入境政策,歡迎不同的海外企業家進入他們的市場。總體而言,香港的空置率將持續受到影響。隨著混合工作模式在社會上的普及,傳統辦公需求不再像疫情前那麼高。一些公司可能會選擇服務式辦公室或共享辦公空間。
KPC商務中心在服務式辦公室和商務服務擁有14年經驗。我們提供一站式服務協助我們的客戶解決他們的企業難題。如果您正在尋找相關服務,請隨時 Whatsapp +852 9130 2236 / 電郵 [email protected]。