How co-working culture helps to co-create a better world by sharing economy?
|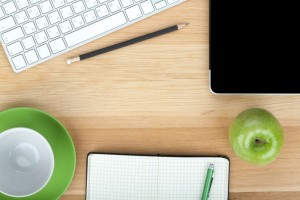 It has been a hit topic of sharing economy in the world. Nowadays, it is popular for startups to choose another way of working: co-working culture of sharing resources and workplace.
It is very important to control your time, cost and other resources when you run your business, especially for startups, SMEs or global expansion. That is why there are many kind of business centres which provide a comfortable, well equipped and more flexible co-working environment to help people to run their businesses or have trades by using the serviced offices, virtual offices or meeting rooms. This helps & foster them a co-working place to exchange culture & ideas for better business opportunities and a better world by sharing the resources for achievement of synergy effect!
Besides, some business centres also provide one-stop consultant services, like company formation, accounting audit & taxation, company secretary, visa & immigration, website & IT, trademark, etc. services. So that, people can focus on their business by choosing the right business centre to let them non-stop chase their future career dreams!
Our world really needs our talents, professions or entrepreneurs to support our economy to co-create & grow together to create a better future. So, it is time to take a step to go for the co-working workplace to explore new business opportunities which could be far from you could imagine!
To cope with our business goals, we are recruiting high calibre candidate to join our professional team.
http://www.kpc-hk.com