Entrepreneur Measures in "The Budget 2023-2024" | 《2023-24年度財政預算案》對企業的援助
|
Hong Kong Financial Secretary published "the measures in the "The Budget 2023-24". Tax season is coming soon. Let's revise what measures will the government adopt to support the enterprises.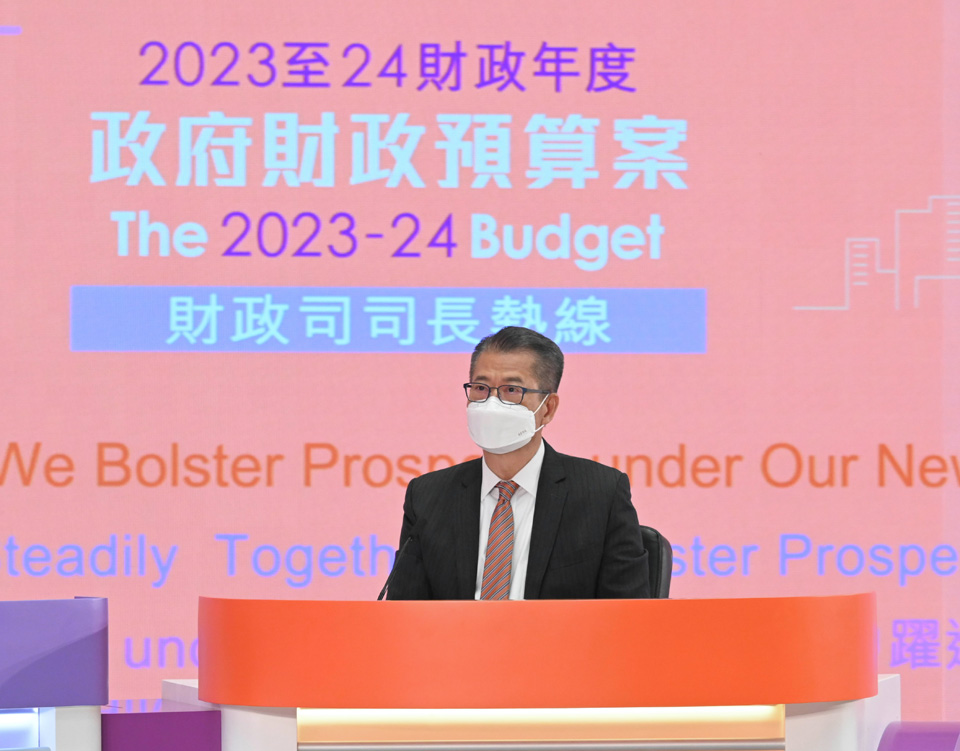 Reduce profits tax for the assessment year 2022/23 by 100%, subject to a $6,000 ceiling
Provide rates concession for non-domestic properties for the first two quarters of 2023/24, subject to a ceiling of $1,000 per quarter
Grant 50% rental fee concession to eligible tenants of government premises and short-term tenancies and waivers for 6 months
Extend the application period of all guarantee products under the SME Financing Guarantee Scheme to March 2024
Offer fully guaranteed loans for eligible passenger transport operators and licensed travel agents. To be launched in April this year
Extend the Travel Agents Incentive Scheme to June 2023
Inject $30 million into the Information Technology Development Matching Fund Scheme for Travel Agents to encourage the tourism sector to undergo upgrade and transformation
Our Financial Secretary used "Together We Bolster Prosperity under Our New Vision" as The Budget's title. As Hong Kong is speedily recovering, these measures will help SMEs maintain their business.
KPC Business Centre provided 14 years of experience in the taxation and business services. We also assist our client to handle their corporate difficulties with a one-stop service. Please feel free to Whatsapp +852 9130 2236 / Email [email protected] if you are looking for related services.
---
香港財政司司長發表《2023-24年度財政預算案》措施,報稅季即將來臨,讓我們再看看政府會採取哪些措施扶持企業。
‧ 寬減2022/23課稅年度 100%利得稅,上限 6,000 元
‧ 寬減2023/24年度首兩季非住宅物業差餉,每季上限 1,000 元
‧ 寬減合資格政府處所 / 短期租約及豁免書50%租金和費用,為期6個月
‧ 延長「中小企融資擔保計劃」各擔保產品申請期至2024年3月
‧ 向合資格客運營辦商和持牌旅行代理商提供百分百貸款擔保,4月推出
‧ 延長「旅行社鼓勵計劃」至2023年6月
‧ 向「旅行社資訊科技發展配對基金計劃」注資 3,000 萬元,鼓勵業界升級轉型
KPC 商務中心擁有14 年的商業服務經驗。我們還提供一站式服務幫助我們的客戶解決他們的企業難題。如果您正在尋找相關服務,請隨時 Whatsapp +9130 2236 / 電郵 [email protected]。