Alternative of Hong Kong Tradition Bank Account | 開設香港傳統銀行戶口的替代方案
|
Operating your business in Hong Kong without a company bank account is almost impossible. We received many clients' comments that applying for a corporate account is complicated especially for startup companies. Bank usually required the startups to provide a lot of operating proof. However, how could the startups provide the related proof without a bank account to operate? We will discuss the alternative option that operates your business before applying for a bank account successfully.
In recent years, fintech became the main tool for financial usage. From business to consumers, fintech provides user-friendly services through software such as mobile payment apps. As we mentioned how difficult is it to set a bank account as a startup, some entrepreneurs explore an opportunity to provide the business account transaction service for startup companies.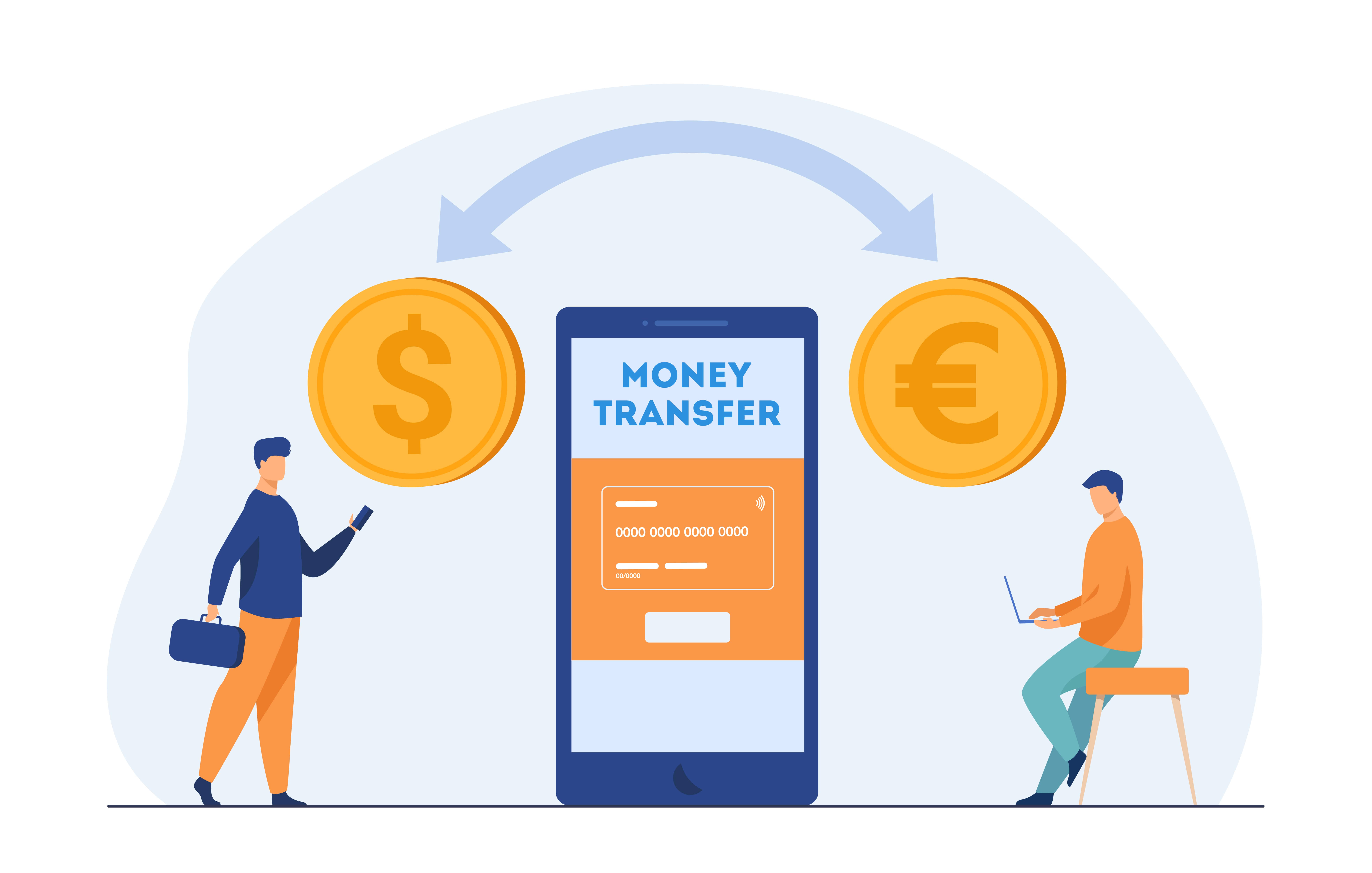 Currenxie
Currenxie is a business account service provider registered in Hong Kong. They provide the experience finance in an app that allowed the user access to payments, foreign exchange and Visa cards to their business needs.
Highlights of Currenxie:
Simple and free registration
Support 14 currencies (USD, EUR, HKD, RMB, JPD etc…)
Available to transfer and receive the transaction from the bank
Suitable for the corporate client
Currenxie is a licensed Money Service Operator by Hong Kong Customs. Their UK company is authorized as an Electronic Money Institution (EMI) by the UK Financial Conduct Authority with registration number 901010, with passporting rights across the EEA.
Statrys
Startrys is a modern platform designed for SMEs who are seeking flexible payment services. They provide online FinTechs solution. No matter where you are in the world, you could use their transaction service.
Highlights of Statrys
Simple and free registration
Support 11 currencies (USD, EUR, HKD, RMB, JPD etc…)
Company registered in Hong Kong, Singapore and BVI are welcomed
Monthly Charges
Statrys is also licensed as a Money Service Operator by Hong Kong Customs. They hold funds with a partner bank which is itself registered at the Hong Kong Protection Deposit Board.
We understand that it is almost impossible to visit HK for the bank accounting opening due to the Coronavirus. Therefore, we suggested two alternatively option for you to start operating business in HK without travelling.
KPC Business Centre has 12 years of experiences in providing professional corporate services to SMEs. Looking for a professional consultant?  Please feel free to drop us an email at [email protected] / Whatsapp us +852 9168 9205 anytime.
---
在香港,公司在沒有銀行戶口的情況下展開業務是幾乎是不能運作。我們收到不少客戶的評論,他們認為申請商業銀行戶口確實很複雜。尤其是初創公司,銀行通常要求他伉提供大量的營運證明。但矛盾之處是,初創公司在沒有銀行賬戶的情況下很難營運和提供相關證明。因此,我們將討論在成功申請銀行賬戶之前,經營業務的替代選擇。
近年來,科技的進步令金融世界進入了「FinTech」的時代,從企業到消費者,金融企業利用手機支付等科技軟件提供個人化服務。其中有企業因應本港的情況,為初創公司提供商業賬戶的交易服務。
Currenxie
Currenxie 是一家在香港和英國註冊的商業賬戶交易服務提供商,他們為沒有設立公司銀行户口的客户在線上和手機應用程式中提供金融服務,用戶可根據自己的業務需求使用支付轉帳和外匯轉帳等服務。Currenxie 擁有香港海關授權的金錢服務經營者牌照,其英國公司被英國金融行為監管局 (FCA) 授權為電子貨幣機構(EMI),註冊號為 901010,擁有歐洲經濟區的通行權。
Currenxie 的特點:
簡易且免費註冊
支援 14 種貨幣結算(美元、歐元、港元、人民幣、日圓等…)
可從銀行轉賬和接收交易
適合初創公司客戶
Statrys
Statrys 是一個現代化的平台,專門為尋求靈活支付服務的中小企業而設計,他們提供線上金融科技的技術,無論您身在何處,都可以使用他們的交易服務。Statrys 亦擁有香港海關發出的金錢服務經營者牌照,同時正與一家本地銀行合作持有資金,該合作銀行是香港存款保障委員會的其中一員。
Statrys的特點:
註冊簡易
支持 11 種貨幣結算(美元、歐元、港元、人民幣、日元等…)
歡迎在香港、新加坡和英屬處女群島註冊的公司
設有按月收費
在新冠病毒影響下,身在外國的你是幾乎不可能來香港開設銀行戶口,因此我們為您推薦另外的選擇,讓您無需旅行即可開展香港的業務。
尖沙咀商業中心擁有12年經驗為中小企業提供專業的企業服務。你正在尋找銀行開戶的顧問?請隨時通過[email protected]向我們發送電子郵件/ Whatsapp +852 9168 9205。