Why You should Choose a Serviced Office in Hong Kong? 為什麼要在香港選擇服務式辦公室?
|
Hong Kong as an international greatest city which is an irreplaceable trading port between China and worldwide. In the past 40 years, this city created uncountable business opportunities. Since Hong Kong is a capitalism society, administration and law system are similar with western country. No matter local and overseas companies, they would like to locate their office in Hong Kong in order to trade with China conveniently.  For small medium enterprises, renting a traditional office is not a measurable method since the renting price is too high in Hong Kong. As a result, many companies chose the very good value of serviced office rather than traditional one.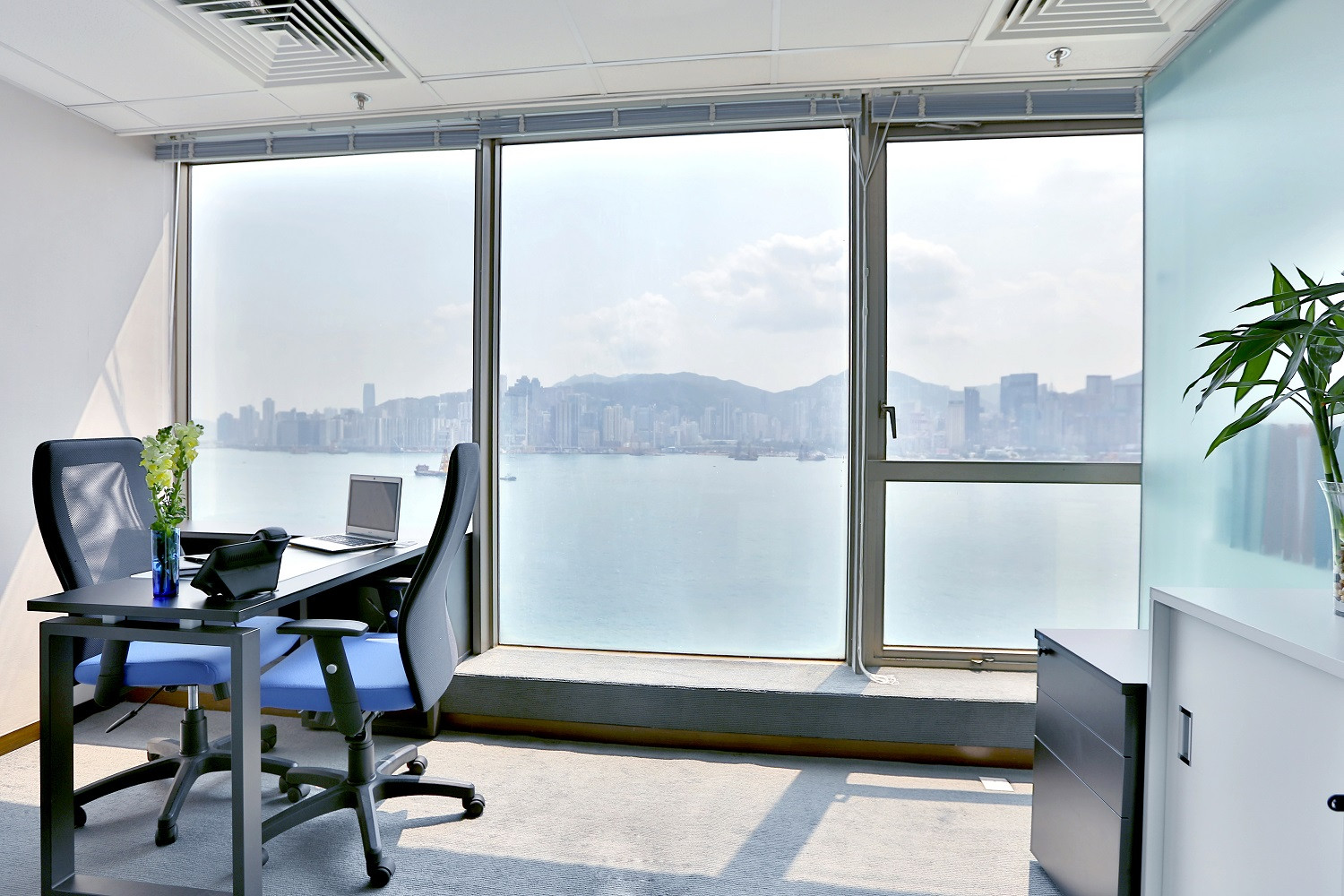 Let us find out why you should choose serviced office in Hong Kong.
Low Cost effectiveness – Many SMEs chose serviced office due to the cost limitation. First, the office's construction fee is saved. You do not need to spend extra cost to renovate your office. Meanwhile, you can communicate with services provider i.e. business centre about the terms & conditions and room setting before signing the contract. Furthermore, several corporate supporting services such as accounting & audit, Human Resource, company secretary and compliance etc will be provided to in-house client. These comprehensive business support services help in eliminating the downtime when the companies especially overseas SMEs first move to Hong Kong. Using KPC Business Centre for an example, several foreign trading companies are using our serviced office. Those companies claimed that KPC's reception, accounting and company secretary services are effectively assisting to operate their business. They can manage the time and cost effectively rather that hiring more staff and successfully reach the local market. The example reflected that serviced office promote productivity, better focus and reduce the cost in the operation.
A place to explore networking + create opportunities: In KPC, we provide a premium serviced office with a huge opportunity and networking for SME Companies. In order to provide a networking platform for different business nature, KPC often organised internal event for our clients such as seminar related to corporate services and festival party. It is a rare chance to interact with different professional experts. You may inspirit the idea and build up an unexpected partnership through the events. No matter which scale is your company, KPC business centre can provides your business with countless benefits in the future.
KPC Business Centre has 12 years experiences with providing outstanding serviced office in GRADE A commerce building in East Tsim Sha Tsui. Look for booking your office? Please feel free to drop us an email at [email protected] / Whatsapp us +852 9168 9205 anytime.
---
香港是中國與國際連接之間不可替代的貿易港口。在過去的40年中,這座城市創造了無數商機。與中國不同的是,香港採用資本主義制度,因此行政和法律制度與西方國家相似,方便了不少打算探索中國市場的商家。無論對於本地還是海外公司,他們都希望在香港設立辦事處,以便與中國進行便捷的貿易。但對於一眾中小型企業來說,香港的租金價格太高,租用傳統辦公室不是一種可衡量的方法。結果,許多公司選擇了非常優質的服務式辦公室取代傳統辦公室。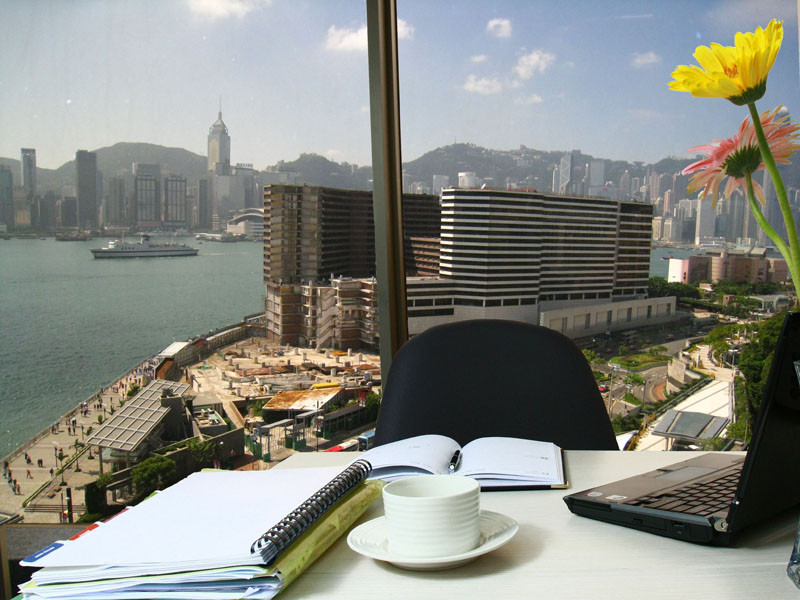 讓我們找出您為什麼要選擇服務式辦公室。
成本效益低–由於成本限制,許多中小型企業選擇了服務式辦公室。首先,使用者可以節省辦公室的裝修費。您無需花費額外的費用翻新辦公室。同時,您可以在簽訂合同之前與服務提供者(即商務中心)就條款以及房間設置進行溝通。此外,商務中心還將會向現有客戶提供會計,審計,人力資源,公司秘書等多項公司支持服務。這些全面的業務支援服務有助於消除中小型企業(尤其是海外公司)首次移居香港時的面臨的問題。以尖沙咀商務中心為例,有數間外國貿易公司正在使用我們的服務式辦公室。這些公司都表示,我們中心的服務及支援正在有效地協助他們擴展業務。他們更有效地管理時間和成本,而不用僱用更多的員工並成功將業務打入本地市場。這例子反映了服務式辦公室不但可以提高生產力,更能集中資源並降低運營成本。
探索網絡+創造機會的地方:尖沙咀商務中心為中小型企業提供了優質的服務式辦公室,給我們的客户發掘機會和擴展網絡。和不同的網絡平台,中心會為客戶組織不同的內部活動,例如與商業服務有關的研討會和節日派對。增加不同業務性質的互動機會。客户可以通過活動激發靈感並與其他公司建立意想不到的合作夥伴關係。也有助你的擴大的人脈關係圏子。無論您的公司規模多大,尖沙咀商務中心都能為您的企業帶來無數的收益。
---
尖沙咀商務中心擁有12年的服務經驗,並位於地理位置優越的尖沙咀東部甲級商業大樓。請隨時通過[email protected] / Whatsapp向我們發送電子郵件+852 9168 9205。預訂您的辦公室吧。