What Benefit You Can Get from Coworking Space? | 共享辦公空間為你帶來什麼好處?
|
Coworking Space allows different companies to share the same working area. It effectively saved the renting cost and provides the necessary working space equipment. Mostly, they are ideally fit for small businesses. Startups, and short-term tenants who need to establish a community connection.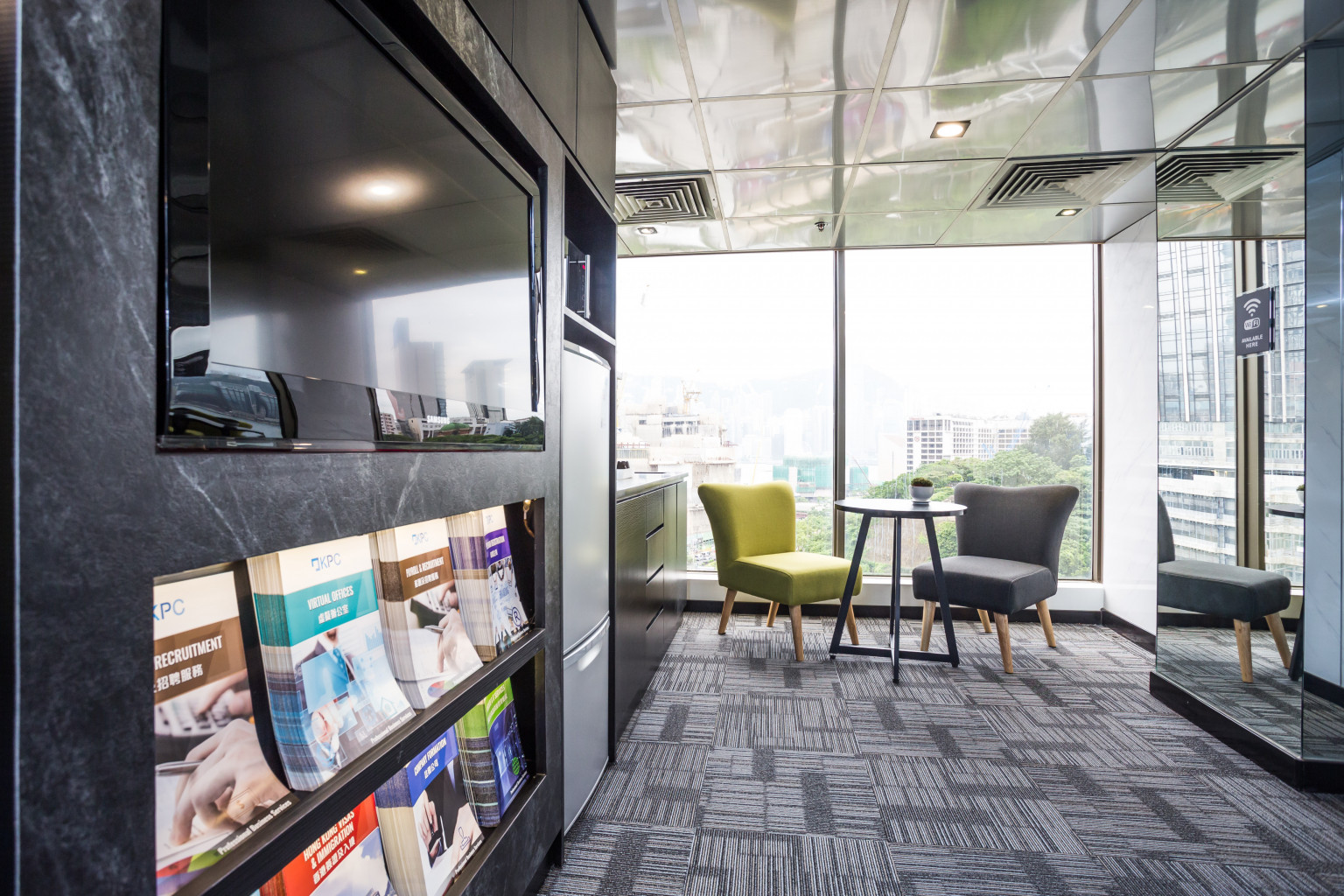 Cost Saving
The rental fee is the most considered element of the tenant. No matter the apartment or office rental fee, Hong Kong is undoubtedly the costliest in the world. Renting a coworking fee could save the cost. You just need to pay for what you used. Mostly your rental fee is included cleaning, renovation and beverage. Just start working with your notebook. You do not need to worry about the conditional issue.
Network Establishing
This is the main reason small businesses choose coworking spaces as their hub. A coworking space or business centre usually gathers many companies from different industries. Meanwhile, the coworking space organiser sometimes hosts collaboration events such as seminars and workshops for the tenants. Those interesting activities provided the chance to collaborate on new business ideas together.
Work-Life Balance
Recently work-life balance is a significant topic that many employees are focusing on. Co-working spaces offer some leisure facilities such as a pool table, video game equipment etc… for the tenant's use. Having an energetic environment and facilities is the method to offer a relaxation zone to the tenant when they feel stressed.
KPC Business Centre is offering HK$1,500/month for renting our co-working space . If you are looking for the workspace, please feel free to Whatsapp +852 9130 2236 / Email [email protected]
---
共享辦公空間為你帶來什麼好處?
共享辦公空間允許不同的公司共享同一個辦公空間。有效節省了租用成本,也提供必要的工作空間設備。大共享辦公空間多數情況下,共享辦公空間非常適合中小型企業,需要建立聯繫商業網絡的初創公司和短期租戶。
節約成本
租金是租戶最主要考慮的原素。無論是租屋還是辦公室,香港的租金無疑是世界上最高昂的。租用共享辦公空間後可為你節省租金成本。你只需要為你使用的東西付費,而且大部分租金都包含了清潔、裝修和飲料。只需打開您的notebook便即可開始工作。您無需擔心條件上的問題。
商業網絡建立
這也是許多中小型企業選擇共享辦公空間作為其樞紐的主要原因。這些辦公空間或商務中心通常聚集了來自不同行業的許多公司。同時,聯合辦公空間組織者有時會為租戶舉辦研討會和工作坊等協作活動。這些有趣的活動提供了一起就新的商業理念進行合作的機會。
工作與生活的平衡
最近,工作與生活的平衡是許多員工關注的重要話題。共享辦公空間提供一些休閒設施,例如桌球枱、電視遊戲設備等……供租戶使用。當您感到壓力時,這些區域和設備會為您提供放鬆的功能。
KPC 商務中心現正推出提供月租$1,500的共享辦公空間優惠,如果您正在尋找工作空間,請隨時 Whatsapp +852 9130 2236 / 電郵 [email protected]。