What Are Director's Responsibilities In A Company Limited By Shares? | 董事在股份有限公司的職責是什麼?
|
According to the Company Ordinance, the director is above the age of 18 and no matter which nationality they are. They can be appointed as a director of the company. Therefore, we will discover the requirements and responsibilities of a company director.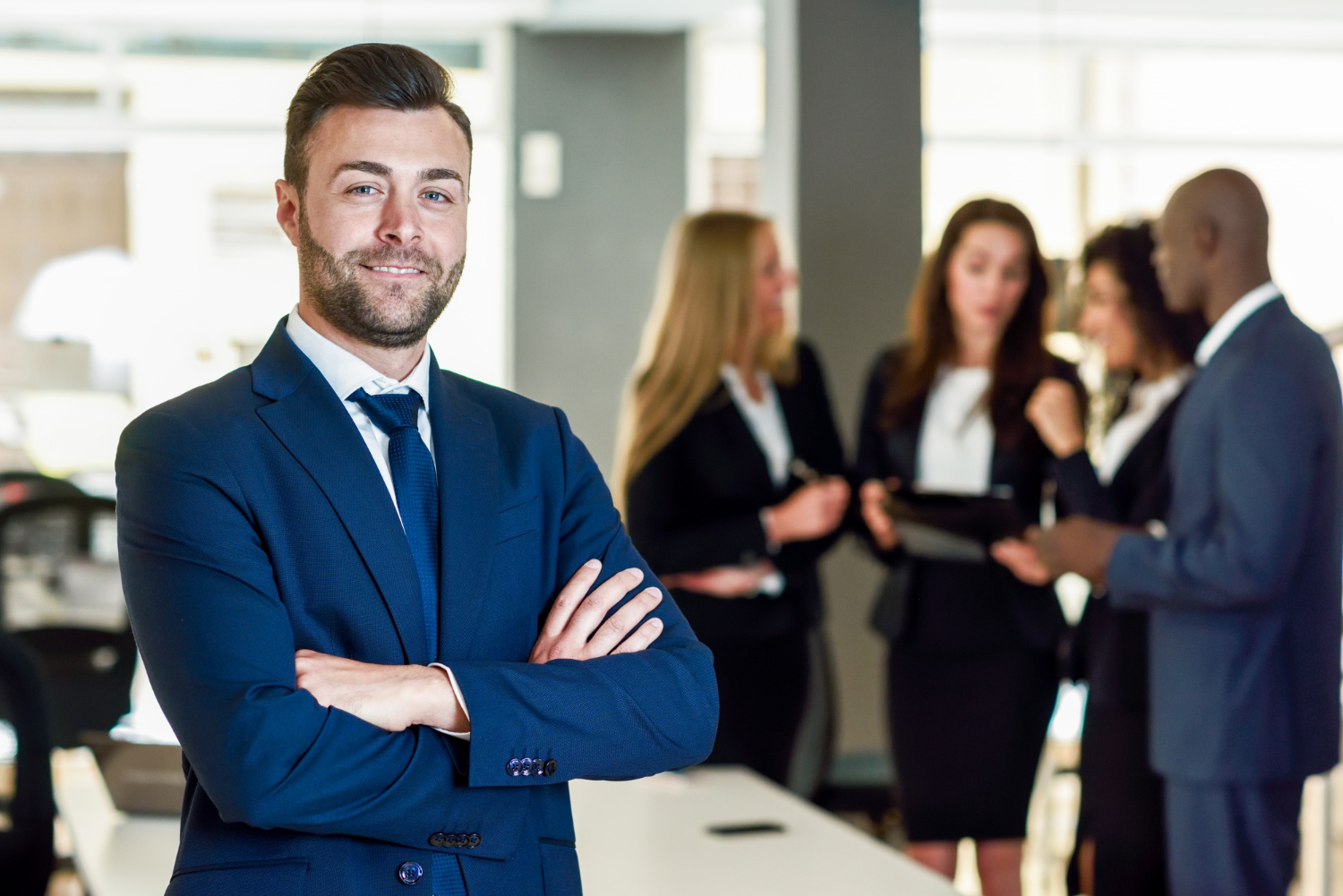 Every limited company by shares is required to appoint a director. As we mentioned, they should be over 18 years old and there is no limitation of the nationality. Basically, there is no special obligation to become a director. Referring to the statistics from Company Registry, 14,004 companies have been registered in 2021. It reflected why Hong Kong is the friendliest business destination for entrepreneurs.
Without fulfilling the government's requirements, the director also has their own responsibilities. Regarding to Section 452 of the Companies Ordinance, it is status that the company director is required to publish a director's report annually which is related to the company's operation such as your company activities, sold of the shares and contract issues etc… The company's board of director have to approve and sign on the report. During the annual board meeting, this report should be presented to the shareholders along with the annual audit report.
Looking for a strategic location to register your business address?  KPC Business Centre has 13 years of experience with providing outstanding company secretary services. Please feel free to drop us an email at [email protected] / Whatsapp us +852 9168 9205 anytime.
---
根據香港的公司條例,董事不論國籍只要年滿18歲,只要年滿18歲都可以被任命為公司董事。但是,你了解公司董事在股份有限公司裡的要求和職責嗎?
每間股份有限公司都必須任命一名董事。正如我們提到的,董事必須年滿18歲,沒有國籍限制。基本上,成為董事沒有特別的要求。參考香港公司註冊處的統計,2021 年已經有 14,004 家公司丈香港註冊,這反映了為什麼香港是對企業家最友好的營商目的地。
除了履行政府的法定要求外,董事也有自己的責任。根據《公司條例》第 452 條,公司董事必須每年發布與公司運營相關的董事報告,例如貴公司的活動、股份出售內容和合同事項等…… 公司董事在會議通過後必須在報告上簽署。在年度董事會會議期間,董事報告應與年度審計報告一起提交給股東。
尋找具有地理優勢的地址來註冊您的公司? 尖沙咀商務中心擁有13年提供卓越公司秘書服務的經驗。 請隨時給我們發送電子郵件至 [email protected] / Whatsapp us +852 9168 9205。