Virtual Office – Frequency Asked Questions | 虛擬辦公室 – 常見問題
|
A virtual office benefits many self-employed entrepreneurs or always working at home. You do not need an exorbitant price to rent an office, you can also receive the mail and parcel, and set up an independent phone number for your company. The entrepreneurs want to establish a professional image or build up an overseas branch to connect with the local client. The virtual office is the most suitable service. However, there are some questions you may want to ask: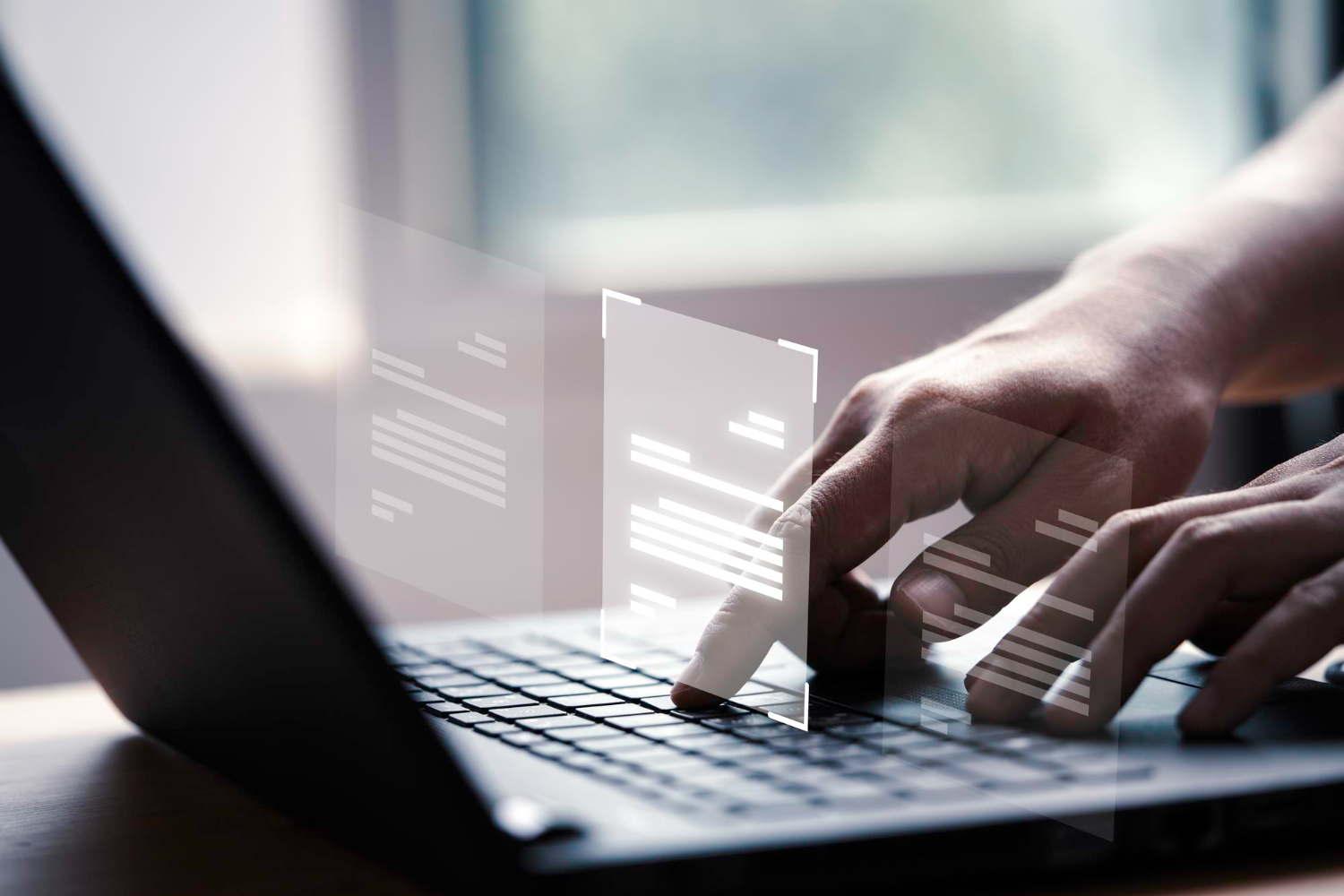 Q1: What are the benefits of using the virtual office
A: Registering your business address is necessary when you start forming a company. The Virtual office allows you to register the address remotely. Especially overseas entrepreneur set up their company in Hong Kong, you can use the office address for business using such as mail collection, parcel transfer port & name card printing. It provides flexibility to run your business. Meanwhile, virtual office reduced the time & cost, the service provider will handle all the mail/in-come calls. Moreover, you saved a huge cost of renting a physical office when you can work remotely. Instead of using the home address, the virtual office shows a professional image to your client.
Q2:  How can I register a virtual office?
A: KPC provides the most convenient procedure to register our service. The whole procedure will take less than 1 day:
Select the Suitable Virtual Office Package
↓
Visit Our Centre / Email the Document to Us
↓
On/Offline Payment
↓
Completely Sign Up
Q3: Are there any supporting services to my virtual office?
A: Of course. Our client may not be located in Hong Kong usually. Our virtual office services included scanning & forwarding when we receive the mail. KPC provide professional corporate services which support your business in Hong Kong. For the foreigners who are not familiar with Hong Kong's business regulations. From the Company secretary to Accounting & Audit, we covered your needs. We also provide the co-working space day pass and meeting room rental for clients who have needs.
KPC Business Centre provided 14 years of experience in virtual office and business services. We also assist our client to handle their corporate difficulties with a one-stop service. Please feel free to Whatsapp +852 9130 2236 / Email [email protected] if you are looking for related services.
---
虛擬辦公室使許多個體經營者或始終在家工作的企業家受益。租用虛擬辦公室不需要高昂的價格,還可以接收郵件和包裹,並為您的公司設置獨立的電話號碼。企業家希望樹立專業形像或建立海外分支機構以方便與當地客戶建立聯繫。因此,虛擬辦公室是最合適的選擇。但是,你可能會有一些常見問題:
Q1:使用虛擬辦公室有什麼好處?
答:當您開始建立公司時,需要註冊您的公司地址。虛擬辦公室允許您即使不是身在香港也能註冊地址。特別是海外企業家在香港設立公司,虛擬辦公室能化作您公司的辦公地址進行業務使用,例如郵件收集,包裹轉運端口和地址打印在名片上。它提供了經營業務的靈活性。同時,減少了時間和成本,虛擬辦公室服務提供商也會處理你所有的郵件/來電。此外,當您在遠程工作時,您節省了租用實體辦公室的巨額成本。對比使用家中的住址,虛擬辦公室更能向您的客戶展示專業形象。
Q2:如何註冊虛擬辦公室?
A: 尖沙咀商務中心提供最方便的註冊手續。整個過程只需10分鐘就能完成:
選擇合適的虛擬辦公室套裝
↓
到訪我們的中心/將文件通過電子郵件發送給我們
↓
在線/現金支付
↓
完成註冊
Q3:我的虛擬辦公室有什麼支援服務?
答:當然。我們的客戶有部份不是長駐在香港。因為在收到他們的信件時,我們會提供掃描服務。除此以外, 尖沙咀商務中心還提供專業的企業服務,支持您在香港的業務。對於不熟悉香港商業法規的外國客戶而言。從公司秘書到會計與審計,我們滿足您的需求。我們還為有需求的客戶提供共享辦公空間日通行證和會議室租用服務。
KPC 商務中心提供了 14 年的虛擬辦公室和商務服務經驗。我們還通過一站式服務協助我們的客戶解決他們的企業難題。如果您正在尋找相關服務,請隨時 Whatsapp +852 9130 2236 / 電郵 [email protected]。