Virtual Business Address & Online Business 虛擬商業地址和網上營商
|
The recent outbreak of COVID 19 has helped fuel the growing momentum of e-commerce, as it has attracted more consumers to change their shopping habits by online. Online shopping became the main trend around the world. In order to ensure the online platform is running reliable, several leading e-commerce companies such as Amazon which decided to display the seller's business name and address on the website. According to Amazon's official certified, this decision is to ensure the consistent baseline of seller information to help consumers. Based on this ground, virtual office became a significant service.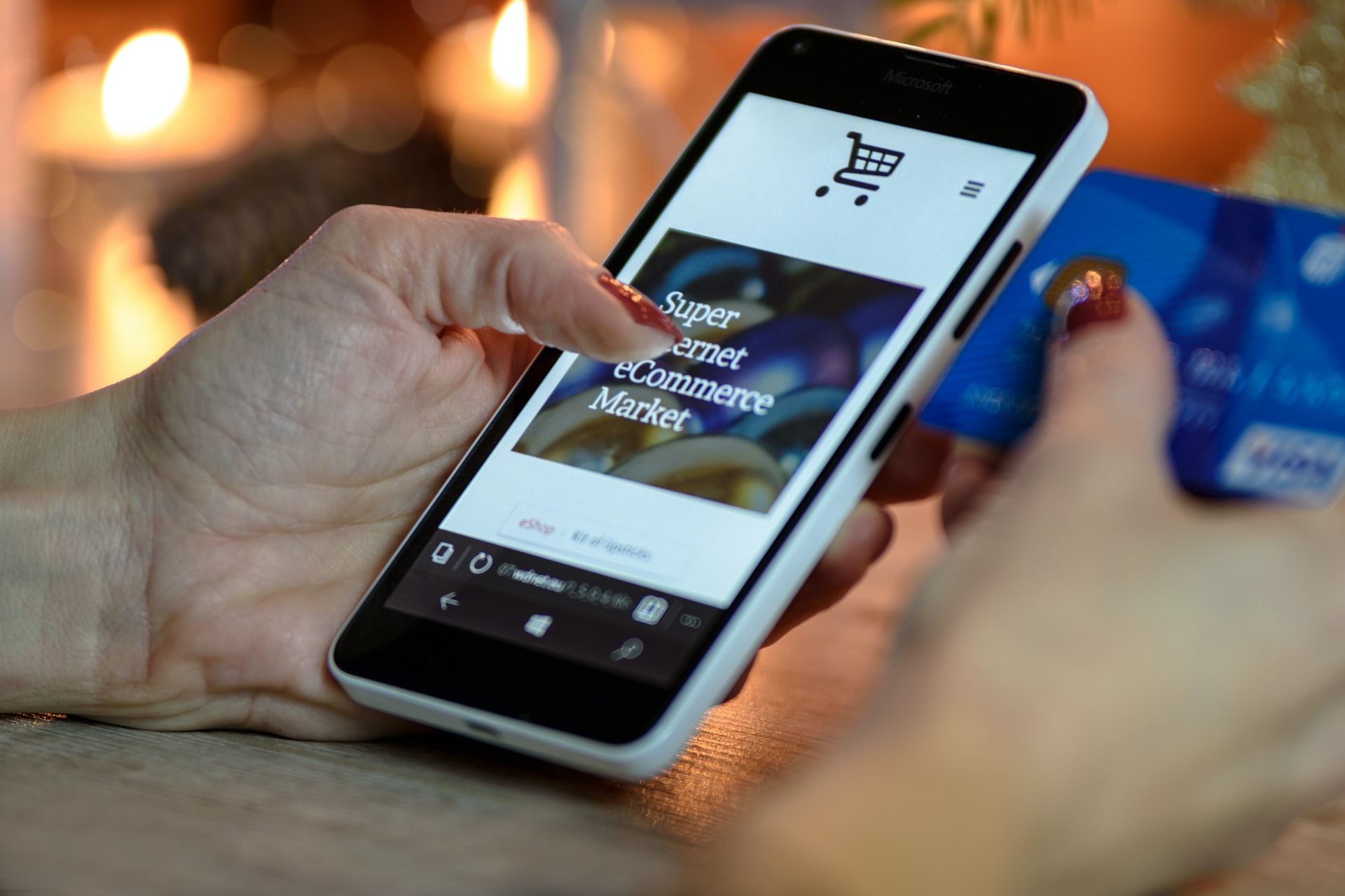 Before this policy is adopted, many online business sellers were facing the same problem – Storage. Some sellers' e-shop is running in small scale. They usually use their home address for product delivery. However, not everyone is convenience to share their residence for storage. In order to keep seller's home address private, they prefer to rent a virtual office address. This solution is not only avoiding visits from the customers, but also your products are handled by the professional staff. Sellers can reduce the time cost in managing the delivery. Using KPC's parcel package for example. Owning to many e-commerce clients are not located at Hong Kong, parcel forwarding is necessary for their business. Also, sellers and buyers can reduce the unnecessary direct contact. Meanwhile, KPC will always be available to receive the important mail so that the seller will not miss. Especially e-commerce created a huge market opportunity during the tough time of COVID-19. Virtual Business Address is becoming vital for online business.
You might find more virtual office package on our website. Or chat with our consultant, they will provide the professional advises to you. If you have any enquiries related to Virtual Office/ Company Formation, please feel free to drop us an email at [email protected] / Whatsapp us +852 9168 9205 anytime.
---
新型肺炎的爆​​發推動了電子營商的趨勢,它改變了消費者在線購物的習慣。線上購物已成為國際間的主要趨勢。為了確保線上平台的運行可靠,多家領先行內的電子營商公司(例如亞馬遜)決定在網站上顯示賣家的公司名稱和地址。根據亞馬遜官方認證,此決定是為了確保賣家信息的一致性,以保障消費者的權益。基於此情況,虛擬辦公室更吸引賣家,成為電子營商中一項重要的服務。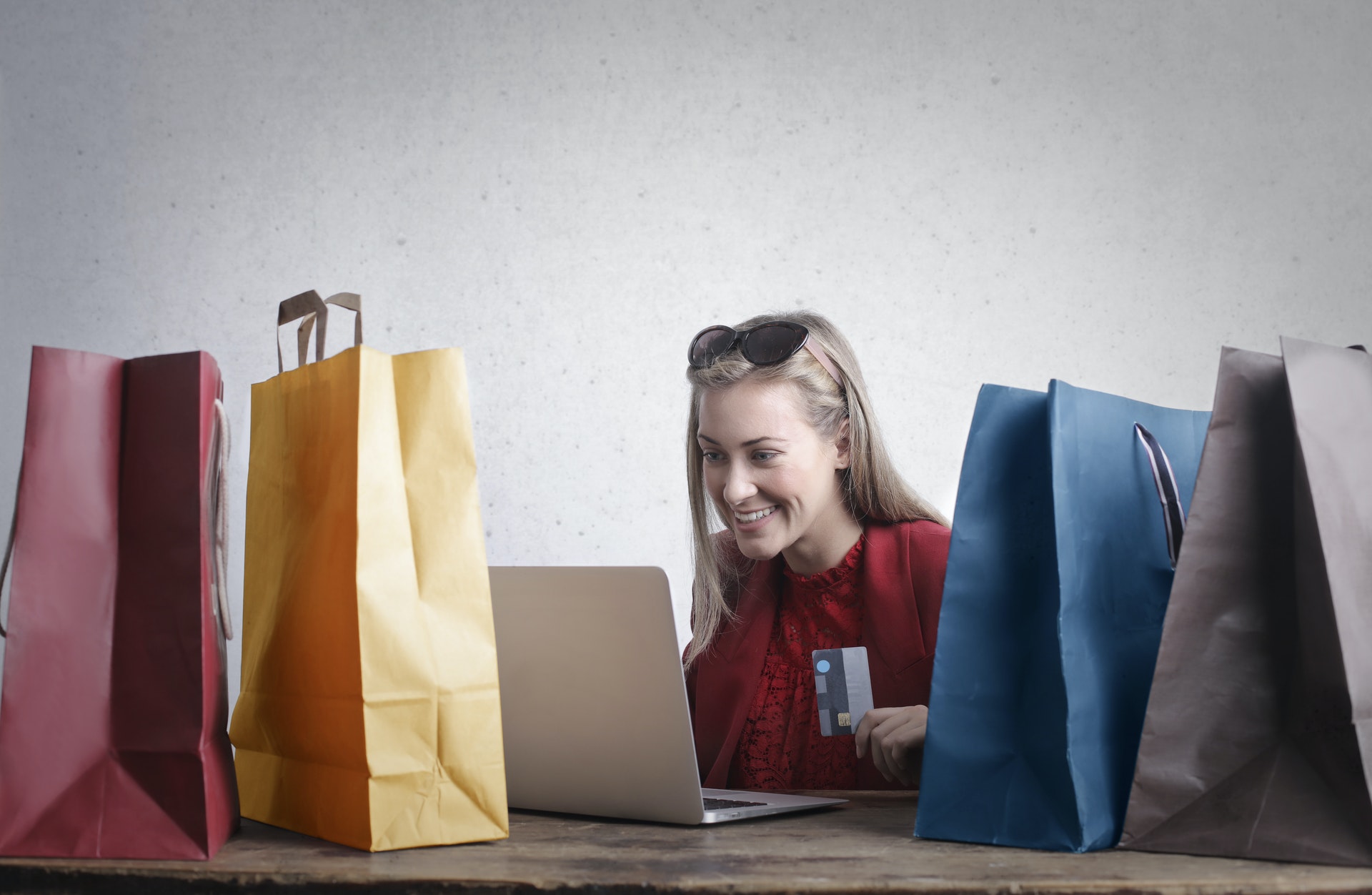 亞馬遜等公司在執行此政策之前,許多在線業務的賣家都面臨著存儲位置的問題。一些賣家的營運規模較小。他們通常使用其家中進行產品交付的住址。但是,並不是每個人都方便分享自己的住所空間進行貨物存放。為了保護賣方的住址等私隠,他們傾向於租用虛擬辦公室地址。該解決方法不僅避免了客戶突然的來訪,而且您的貨物均由提供虛擬辦公室地址的專業人員處理。賣方可以減少管理物流的時間成本。以尖沙咀商務中心的郵件管理服務為例。由於許多電子營商的客戶都不在香港,他們的郵件需要轉運。而郵件管理套餐正正能專業地解決客人的需要。同時,買賣雙方也可以減少不必要的直接聯繫。再者,尖沙咀商務中心也可以代替客人接收郵件,以免客人錯過了重要信件。在新型肺炎的艱難時期,電子營商創造了巨大的市場機會。虛擬商務地址對於在線商務變得更重要。
---
要啟動您的線上業務嗎?虛擬辦公室是您的選擇。與我們的顧問聊天,他們將為您提供專業的建議。如果您有關於虛擬辦公室/公司成立的任何疑問,請隨時通過 [email protected] 發送電子郵件/Whatsapp我們+852 9168 9205。