How To Distinguish Between Company Secretary and Personal Secretary? | 如何區分公司秘書和個人秘書?
|
Many people may mix up the meaning of company secretary and personal secretary. Even though both titles are secretaries, their job responsibilities are different. Why could the HK government not accept the personal secretary as a company registered secretary? We will discover more details in the blog.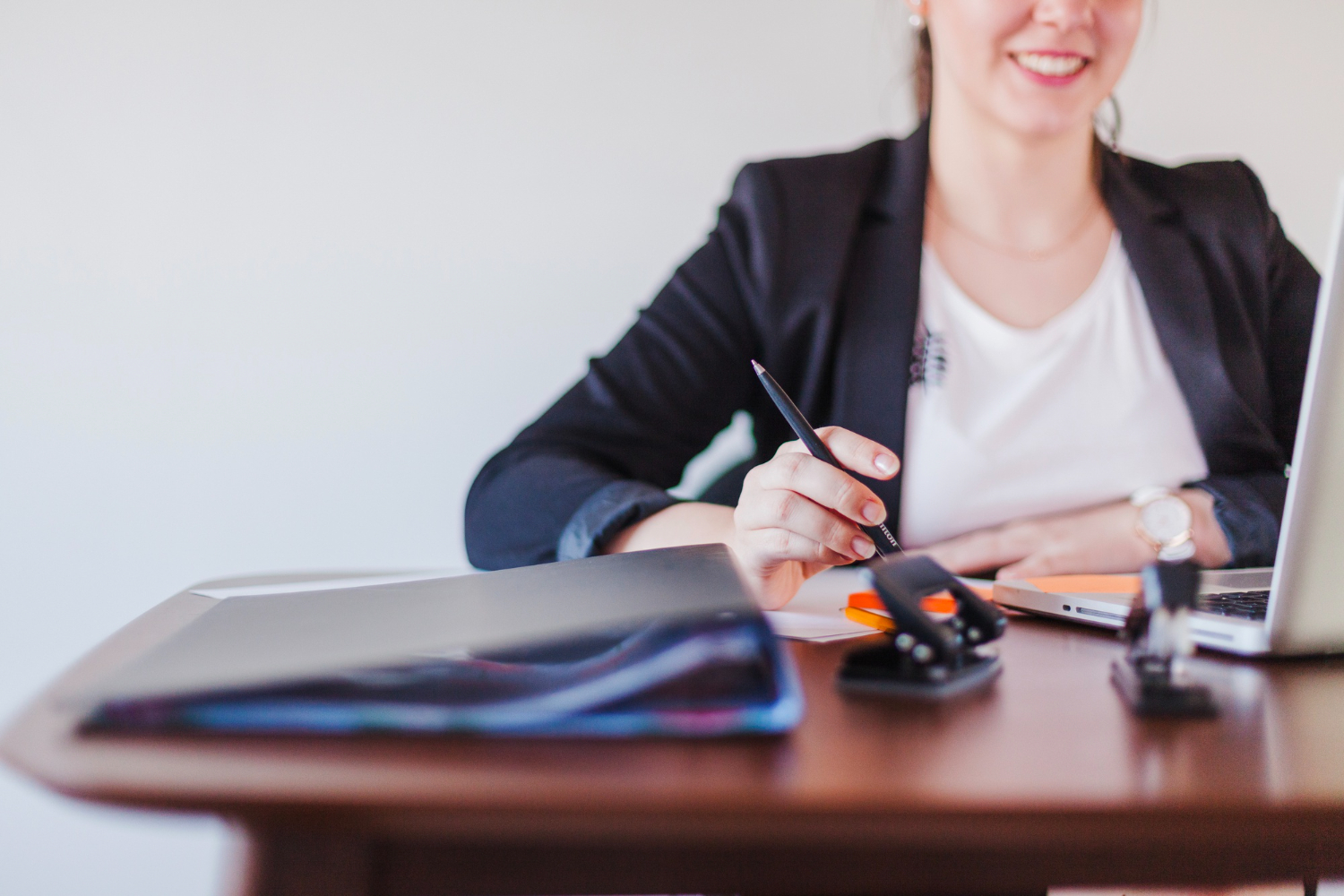 Company Secretary:
According to the Companies Ordinance, a company secretary is a requirement for every company that is registered in Hong Kong. Ensuring the company's operation, law and regulations are legal under the Companies Ordinance, which is the principal responsibility of the company secretary. Companies Registry would randomly inspect the company documents. One of the job duties is to maintain a good bookkeeping record for the company documents to guarantee that all records are updated. For instance, your company has a new shareholder. The company secretary has to submit the relevant documents and report to the in charged authority.
Apart from the document's maintenance, handling tax obligations is another responsibility of the company secretary. Every company must submit the annual return to Companies Registry. As a professional company secretary, they need to guarantee that all documents are in a proper manner such assigned by the company's director. Meanwhile, they will become a bridge between the government and your company to avoid delays and misunderstandings.
Personal Secretary:
Personal Secretary is a person who hired to look after the employer's company and personal work. It is totally different from the company secretary. The hired person does not require any professional qualification and legal status. However, this person should know the office routine task in order to assist the employer in managing the company smoothly.
How to find a company secretary in Hong Kong?
Hong Kong is the friendliest city to welcome overseas entrepreneurs. When you decide to start a business in Hong Kong, we recommend that you should consult the opinion of the local service provider. Those service providers have a ton of experiences to assist the foreigner. You could append more time on your business when the agency is handling the paperwork.
Looking for a company secretary to open a company in Hong Kong? Contact us now. KPC Business Centre has 12 years of professional experiences with outstanding company secretary services. Please feel free to drop us an email at [email protected] / Whatsapp us +852 9168 9205 anytime.
---
許多人可能會混淆公司秘書和私人秘書的含義。儘管兩個職位的銜頭都是秘書,但他們的工作和職責是不同的。香港政府為何不接受私人秘書身份為公司的註冊秘書?我們將在博客中發現更多詳細信息。
公司秘書
根據《公司條例》,每家在香港註冊的公司都必須註冊一位公司秘書。確保公司的運營,法律和法規符合《公司條例》中的法律規定,公司秘書的主要責任是為公司處理良好的文件記錄。例如,您的公司委任了一位新股東,公司秘書就必須向政府部門報告,並提交相關文件。鑑於公司註冊處會隨機檢查公司的文件。為確保所有文件記錄都乎合法規,公司秘書是十分重要的角色。除了政府文件的處理外,處理稅務也是公司秘書的另一個責任。每間公司都必須向公司註冊處提交年度申報表。作為專業的公司秘書,他們需要保證所有文件的格式是正確無誤。同時,公司秘書是政府與公司之間的一道橋樑,以避免延遲遞交文件和溝通過程中出現誤解。
個人秘書
個人秘書是負責協助僱主工作的職位。與公司秘書完全不同。受僱人員不需要任何專業資格和法律地位便能就任。但是,此職位的人需具有在辦公室工作的常規知識,以幫助僱主順暢管理公司。
如何在香港尋找公司秘書?
香港向來都歡迎海外企業家來營商。當您決定在香港開展業務時,我們建議您諮詢本地服務提供商的意見。這些服務提供者俱有豐富的經驗協助外國人建立香港的業務。找代理商的好處是節省了你處理文書工作的時間,令您可以花更多時間在業務上。
尋找公司秘書以便在香港開設公司嗎?立即與我們聯繫。 尖沙咀商務中心擁有12年的經驗,提供專業的公司秘書服務。請隨時通過[email protected]向我們發送電子郵件 / Whatsapp +852 6237 4885。