How can I select a suitable office to suit my business? | 如何選擇適合我共享的辦公室?
|
Evaluating a workplace not only includes user experience but also the image of your company. When it comes to finding a suitable office, you must figure out how to fulfil your needs and expectation. It is vital to settle down your business in a comfortable office.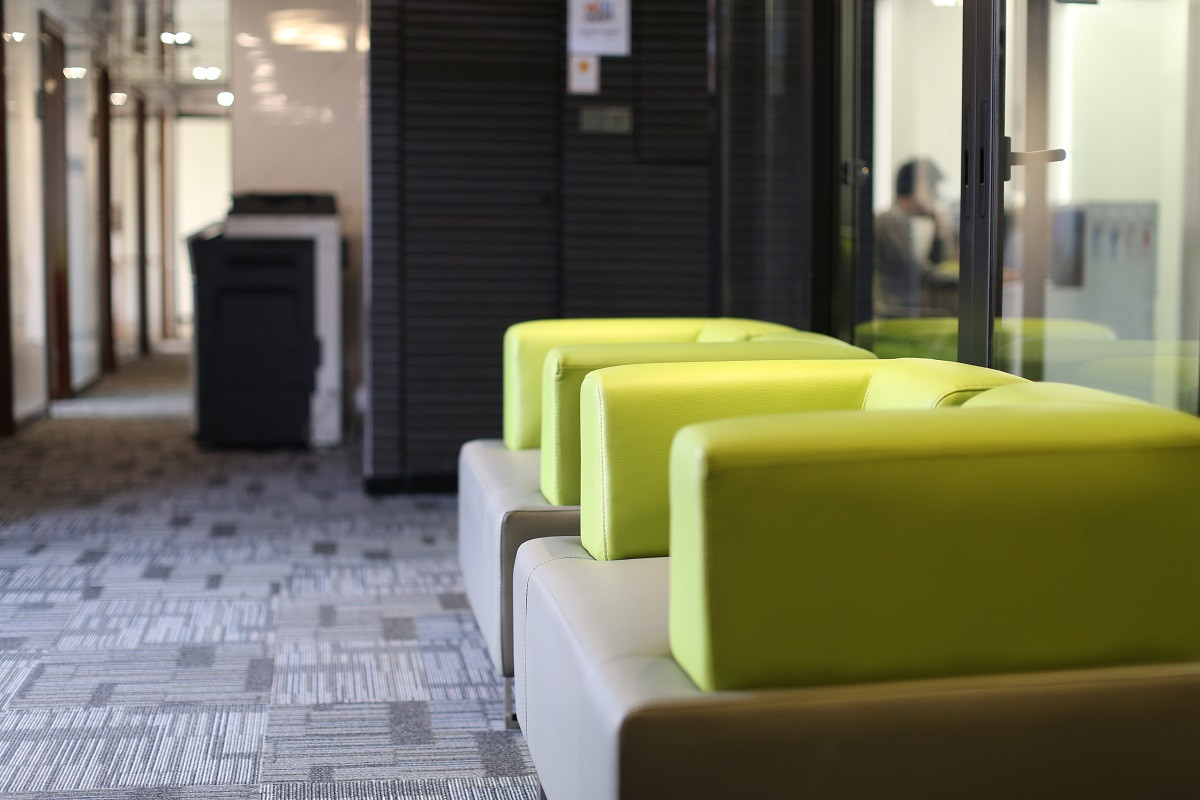 You need to consider these questions before you rent an office:
Location:
Which location is the most accessible for you and your staff?
Is the office located in the commercial area?
What transportation is the nearest?
Does the workspace offer car parking?
Equipment
How many workstations do you need for the coming years?
Do you need 24-hour access to the workspace?
Do the workplace provide supporting facilities (meeting room, pantry etc…)
Business Development Opportunity
Are there any events for business collaboration?
After you considered those needs and wants, it is time to start searching your office. Many service providers registered their offices through agency platforms, advertisements social media with the latest technology such as 360 virtual tours in order to display the realistic image to the target audiences. Of course, visiting your target office is the best way to analyse and figure out if it is suitable or not.
KPC Business Centre provided 14 years of experience in office rental and business services. We also assist our client to handle their corporate difficulties with a one-stop service. Please feel free to Whatsapp +852 9130 2236 / Email [email protected] if you are looking for related services.
---
評估一個適合自己的工作空間不僅包括用戶的體驗,還包括對公司的形象。因此在尋找合適的辦公室前,您必須弄清楚您對辦公空間的需求和期望。安頓在舒適的辦公環境,有助開展業務。
在租用辦公室之前,您需要考慮以下問題:
辦公室地點:
– 哪個辦公室位置最方便您和您的員工?
– 辦公室是否位於商業區?
– 最近的交通工具是什麼?
– 辦公室附近是否提供停車場?
辦公室設備
– 您需要多少個工作枱?
– 您需要 24 小時訪問的辦公空間嗎?
– 工作空間是否提供配套設施是否滿足你的需要?(例如會議室、儲藏室等…)
業務發展機會
– 辦公空間是否有任何業務合作活動?
在您考慮了這些需求和需求之後,是時候開始搜索您的辦公室了。許多服務提供商通過代理平台註冊辦公室,使用最新科技(如 360 虛擬實境)在社交媒體上投放廣告,向目標客戶展示真實的景觀。當然,訪問您的目標的辦公室是分析和確定它是否合適你的最佳方式。
KPC 商務中心提供了 14 年的辦公室租用和商務服務經驗。我們還通過一站式服務協助我們的客戶解決他們的企業難題。如果您正在尋找相關服務,請隨時 Whatsapp +852 9130 2236 / 電郵 [email protected]。