HK & Singapore: Rival or Collaboration? | 香港與新加坡:是競爭還是合作?
|
The two cities in Asia with the greatest energy are Hong Kong and Singapore. Similar advantages and institutions that encourage new business investment exist in both cities. Undoubtedly, the media constantly contrasts these two countries, particularly as we enter the post-pandemic age and both are pursuing various strategies for resuming business. How will the future of relations between Singapore and Hong Kong change? Let's find out together.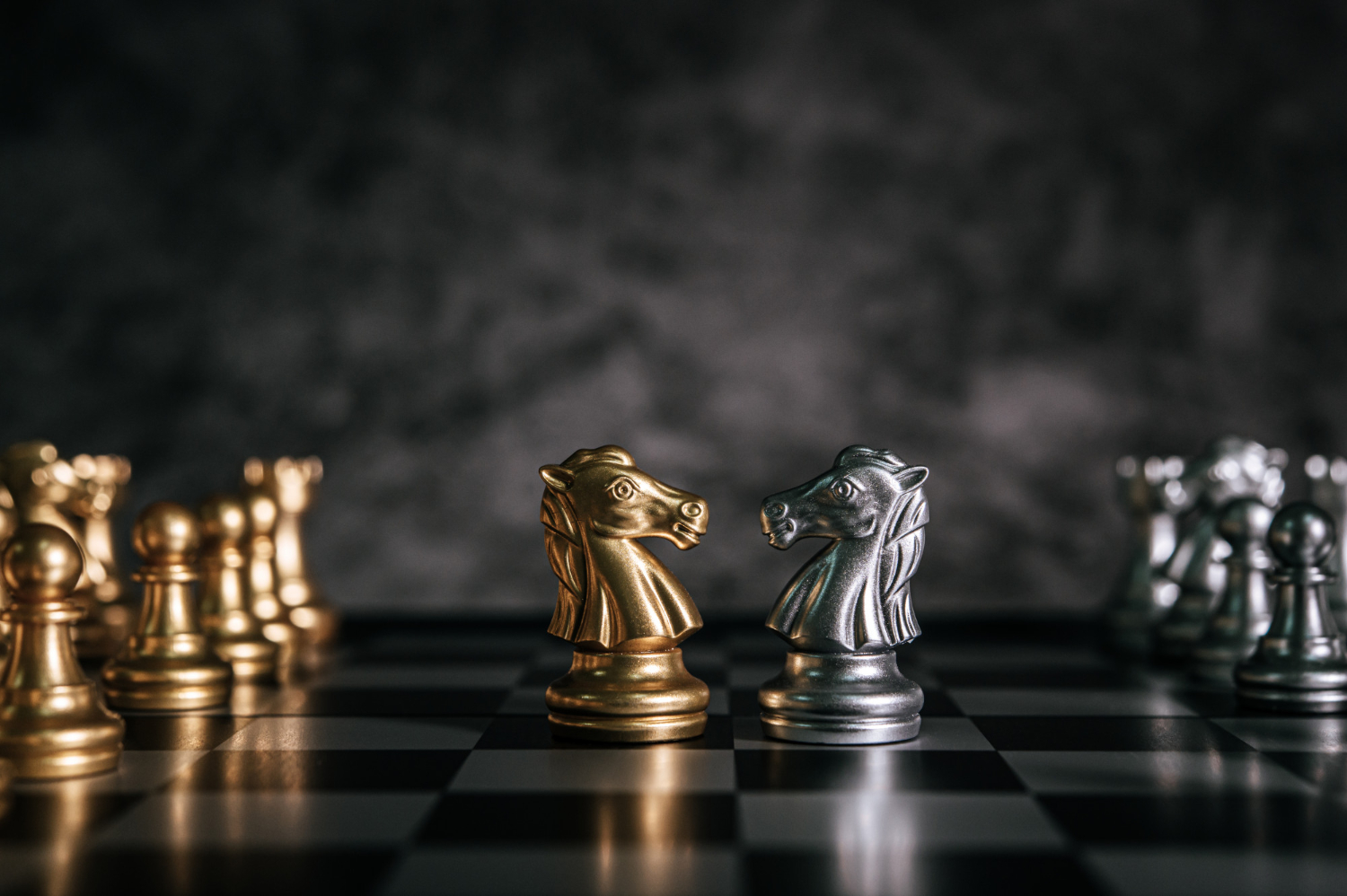 Singapore and Hong Kong are situated differently even if the distance between them is only 4 hours. The principal gateway for businesspeople to enter China is Hong Kong. Given that China already has one of the largest economies in the world, a sizable market drew many foreign corporations to invest there. Due to mobility and tax concerns, foreigners who create new companies in China face numerous limitations. Hong Kong continues to adopt common law, a system based on western culture. The banking system permits unrestricted money transfers.
Along with the growth of the Greater Bay Area, the Hong Kong government released a number of advantageous policies in order to persuade HK companies to invest there. Meanwhile, Hong Kong has entered the Regional Comprehensive Economic Partnership (RCEP), which ties its economic future to the ASEAN countries. It strengthened Hong Kong's position as a front door to the Chinese market. These qualities are the cornerstone for Victoria City's success, which is why many businesses have decided to locate their operations in Hong Kong. As the post-pandemic era progresses, this region progressively returns to normalcy. Its government launched a campaign to highlight in order to reunite foreign businesspeople who fled during the pandemic.
Singapore plays a similar position in Southeast Asia. Her importance as a commercial partner in the ASEAN countries. Since the signing of the Free Trade Agreement (FTA) in 1992, Singapore has enabled enterprises established in Singapore to trade freely and conveniently with other ASEAN countries. It attracted key trading partners such as the United States, Japan, and Australia, among others. ASEAN countries have enormous economic potential as the global industrial position changes. Because of factory globalization, China's wage and labor costs have nearly doubled, and many foreign businesses plan to relocate their operations to ASEAN.
Furthermore, China is enforcing a "zero-COVID" policy, making it difficult to rebuild economic links with international suppliers, despite the fact that many countries have already resumed normal trade. This trend is causing an industrial shift from China to ASEAN countries. Using Apple as an example, during the US-China trade war, Apple had already shifted the Air Pods production line to Vietnam. They also spent USD$270 million in the production of laptops and tablets in Vietnam by 2020. It reflected that ASEAN countries are taking over the role of World Factory, and Singapore will benefit from this.
Hong Kong and Singapore have a healthy rivalry. According to Singapore's minister, the two cities can collaborate in the Greater Bay Area and with ASEAN countries. It is a win-win situation when two regions coordinate.
Hong Kong is coming back. No idea how to set up your business in Hong Kong? KPC Business Centre has 14 years of experience assisting the new startup company with our one-off corporate services. Mail [email protected] / Whatsapp us at +852 9130 2236 for your questions if you are confused with the company incorporation.
---
香港和新加坡是亞洲最具活力的城市。 兩個城市都存在類似的優勢和鼓勵新商業投資的製度。 毫無疑問,媒體不停地對比這兩個國家,尤其是在我們進入後疫情時代,兩地都在尋求各種恢復業務的策略。到底 新加坡和香港未來的關係將如何變化? 讓我們一起來了解一下。
新加坡和香港的所面對的市場不同,即使它們之間的距離只有 4 小時機程。 香港是進入中國的主要門戶。 中國已經是世界上最大的經濟體,龐大的市場吸引了很多外國企業前來投資。 由於資金流動性和稅收問題,在中國創建新公司的外國人面臨著許多限制。 但香港是採用普通法的社會,這是一種基於西方文化的制度。 銀行系統沒有匯款限制。隨著大灣區的發展,香港政府出台了多項利好政策,以吸引港商投資。 與此同時,香港已加入區域全面經濟夥伴關係協定(RCEP),將香港的經濟未來與東盟國家聯繫在一起。 它鞏固了香港作為中國市場大門的地位。 這些品質是香港成功的基石,這也是許多企業決定在香港開展業務的原因。 隨著後疫情時代的發展,香港逐漸恢復正常。 其政府發起了一項突出重點的運動,以使在疫情期間離開的外國商人重新投資。
新加坡在東南亞也有類似的地位。 她作為東盟國家商業夥伴, 自1992年簽署自由貿易協定(FTA)以來,在新加坡設立的企業能夠自由便捷地與其他東盟國家進行貿易往來。 它吸引了美國、日本和澳大利亞等主要貿易夥伴。 隨著全球產業地位的變化,東盟國家具有巨大的經濟潛力。 由於工廠全球化,中國的工資和勞動力成本幾乎翻了一番,許多外國企業計劃將業務遷往東盟。此外,儘管許多國家已經恢復正常貿易,但中國還在執行"清零政策",這使得與國際供應商重建經濟聯繫變得困難。 這種趨勢正在導致生產業從中國轉移到東盟國家。 以蘋果公司為例,在中美貿易戰期間,蘋果已經將Air Pods生產線轉移到越南。 到2020年,他們還斥資2.7億美元在越南生產筆記本電腦和平板電腦。這反映了東盟國家正在接管世界工廠的角色,新加坡將從中受益。
總括而言,香港和新加坡之間存在良性競爭。 因兩地可互補不足。正如新加坡總理李顯龍稱,在大灣區和東盟國家開展相互合作關係,兩個地區協調會帶來雙贏的局面。
香港正跟隨國際的步伐回復正常,如果您對拓展香港市場有疑問,歡迎發送郵件至 [email protected] / Whatsapp 我們 +852 9130 2236。尖沙咀商務中心擁有14年的商業服務經驗,協助過無數的外國投資者來港的拓展市場。